Für Studierende
Digital bulletin board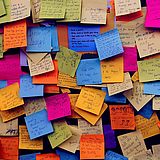 Digital bulletin board
Job postings, conferences, webinars, scholarships, competitions for students as well as studies and surveys for bachelor and master theses.
Sehschlangen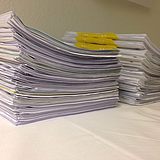 Sehschlangen
Memory records of various oral and written examinations from the mathematics and computer science courses.
Wurzelmännchen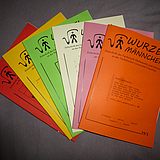 Wurzelmännchen
Student representative journal with contributions from various working groups, reports on the current situation and lecture feedback on various courses in mathematics and computer science.